About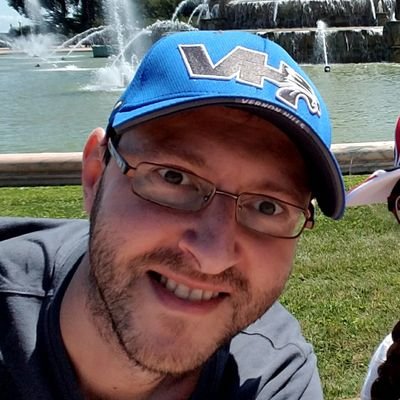 I work at Coinbase and I am a technical advisor at Mobilunity.
My focus is backend platforms. I help companies take their engineering platforms to the next level, by driving adoption of modern approaches and best practices in the following areas:
Developer Productivity - "Develop code and ship product features safely and efficiently, at scale"
Production Readiness - "Adopt shareable and reusable runtime patterns, make running all services simple, straightforward and uniform"
Operational Excellence - "Build tooling to help engineering teams be responsible owners of their services in production"
"Fubaredness Is Contagious" is the subtitle of this blog. We came up with this phrase at Orbitz many years ago. It's not a threat but a reminder to take care of problems while they are small, instead of waiting till they grow and become unmanageable.
My email address is my first name at this domain, and I am @somic on Twitter.